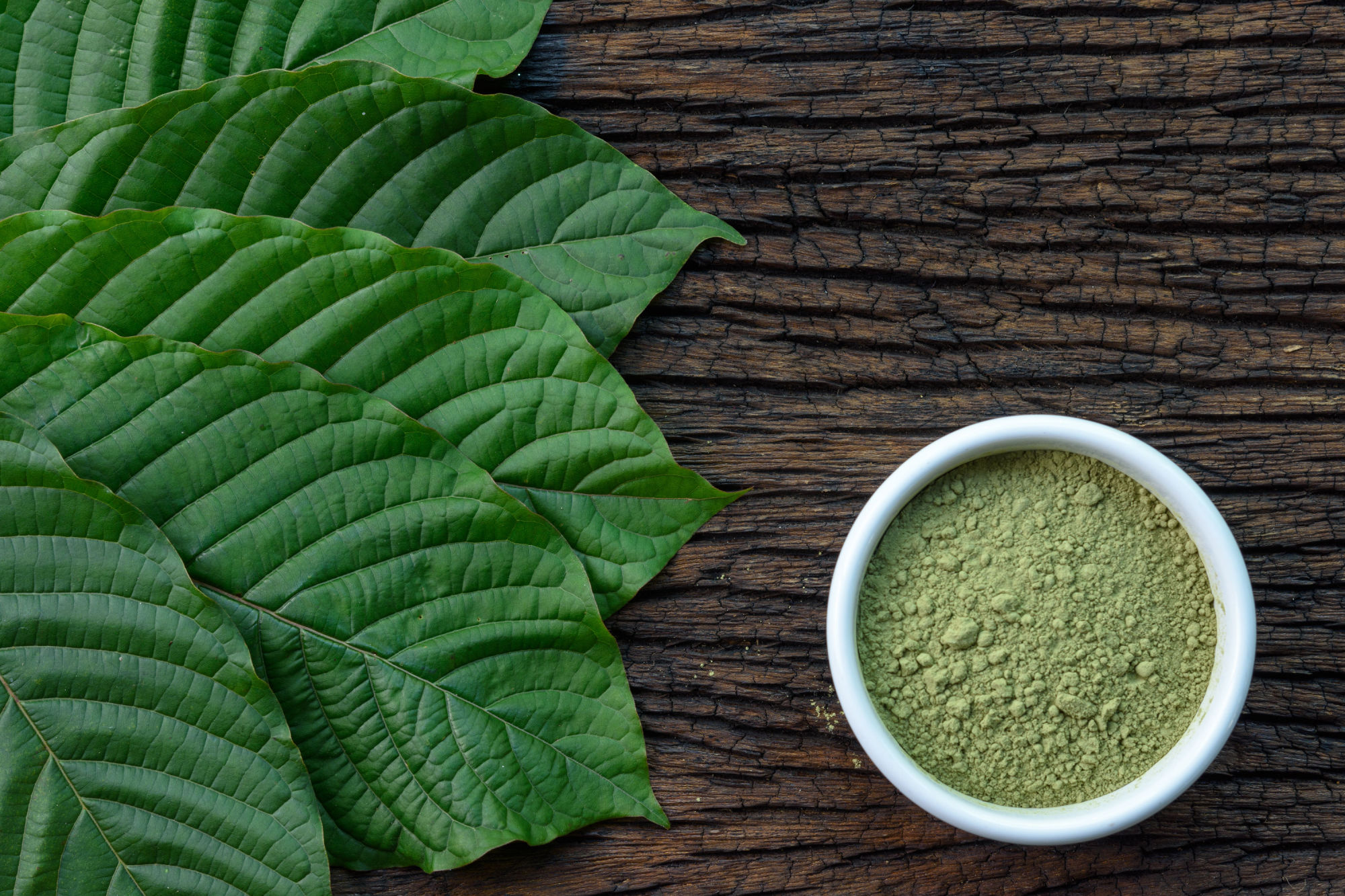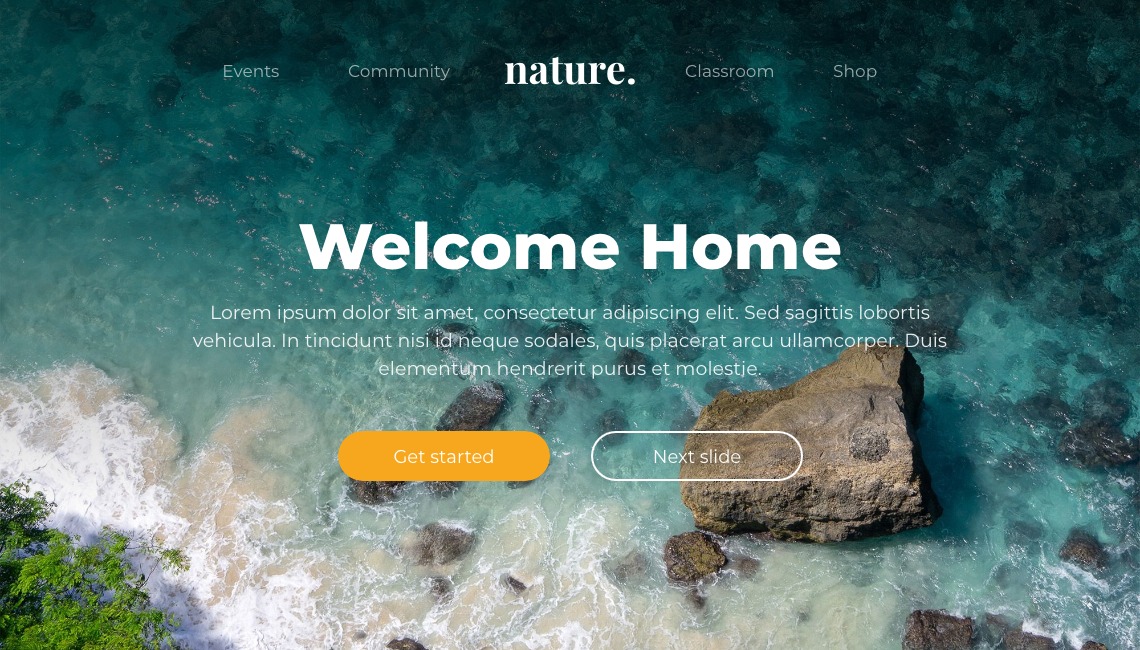 Safe, effective relief.
Botava offers a variety of herbal products historically used by many people to address issues including pain relief, craving control, anxiety reduction, insomnia relief, and energy restoration. Our woman-owned business sells only the highest-quality, lab-tested Kratom & Kava direct from the source.
Let us help you find a natural solution to your concerns.